I have a wish list like anyone else, while it has quite many things. But this one surely planned one. Just date is to be fixed and some huge amount of cash is awaited as its said to be expensive.
Reasons that Japan has excited me, the images, the places that I have seen are like a dream. Few things in addition that fascinate me is their technology and tourist attractions. Whether you are looking for a great lifestyle or incredible holidays, you need to look at nowhere else but Japan. However, it is true that Japan is among the top nations in the world when it comes to leading a luxurious life, but the problem comes when people find it really expensive to afford.
Lets explore my list of places to visit in japan? Few tips i collected to do while in Japan, cost of living calculation etc etc.
Places to Visit in Japan
Whether you are going to enjoy your honeymoon or holidays, you will always find Japan a great choice to go with. There are various beautiful and attractive tourist places to visit in Japan. However, there could be endless tourist attractions in Japan to explore, but we are going to unveil a few of them. Some of the top tourist attractions in Japan are stated below.
1 – Happo Hiking Pond
If you are looking for an adventurous journey in Japan, you shouldn't forget unveiling the benefits of Happo Hiking pong. Yes, it is basically famous for hiking and trekking. If you want to make your Japan visit more interesting than ever before, you should not forget adding this place to your touring list.
2 – Nachi Falls
Do you want to witness the true beauty of nature? If yes, then Nachi Falls can be a final choice to go with. It is certainly one of the most visited tourist places in Japan.
3 – ZoaOnsen Ski Resort 
If you want to visit an incredible location in Japan, ZoaOnsen Ski resort can be a great choice. It is famous for cable cars, snow monsters and natural wonders.
4 – Matsumoto Castle
This incredible castle can mesmerize you with its unique beauty and architecture. If you love visiting at historical buildings, you shouldn't forget visiting at Matsumoto castle.
5 – Ueno Park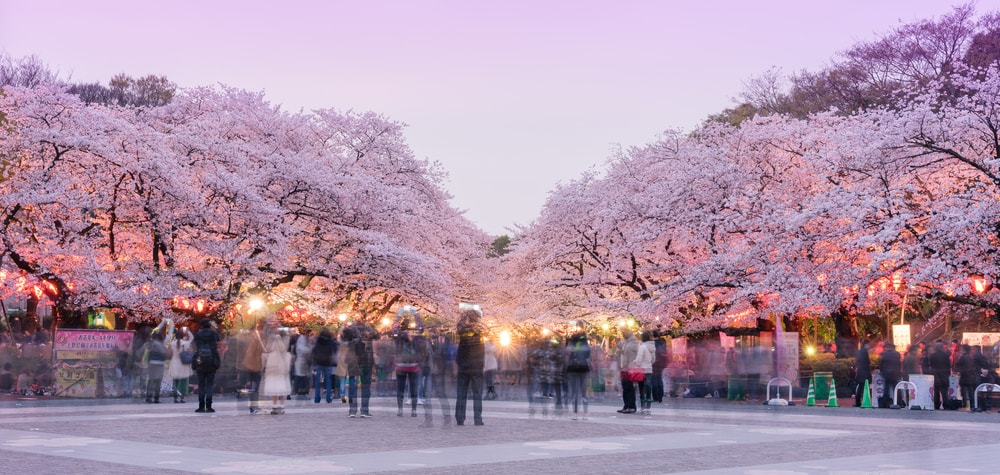 It is the best tourist place in Japan for visitors who want to witness the true beauty of nature. This park can offer you plenty of mesmerizing things to explore.
Things to Do
Japan is a beautiful place when it comes to do interesting things here. Yes, when you decide to visit Japan, you will surely like to know about things to do in Japan. There could be various things that can be enjoyed in Japan such as trekking, jungle safari, eating distinct foods, and getting involved into a distinct culture.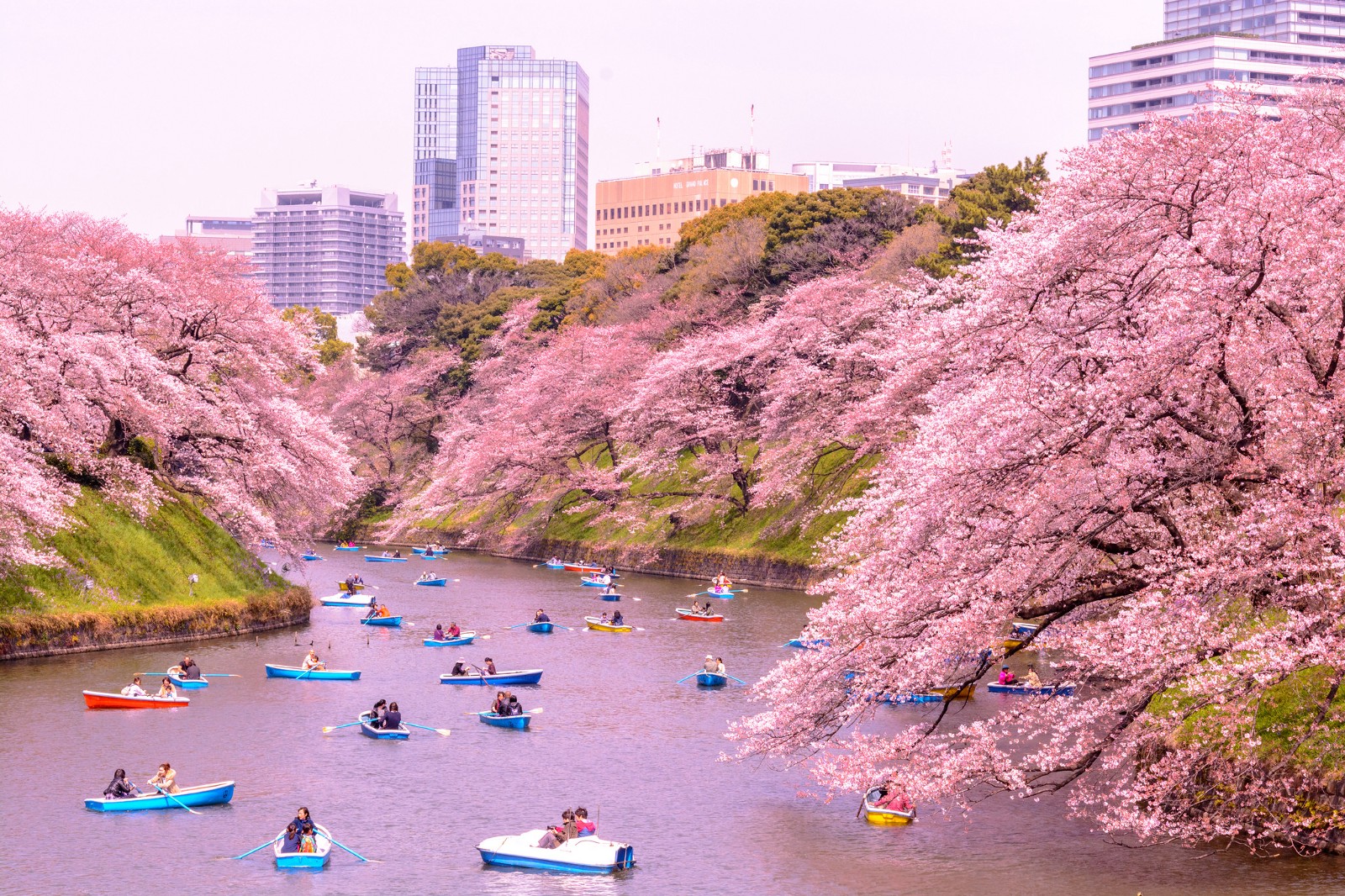 Cost of Living in Japan
Japan is considered among the most expensive countries in the world. However, it is true that it is an expensive tourist country, but you still can be able to manage living in Japan at USA $100 per day. It is the minimum cost of living in Japan.
Having said all this, I'm waiting to save some good money to really tick my wish list of visiting Japan. well Hoping its not too far.  If you have visited please do share your stories, tips so i can enhance my plan.
Also read : Little Things That I've changed in 2019
Yours Truly,
Queen Bee!