Hey guys what's up and welcome back here. I am going to talk about the top 5  MAC Products. The majority of popular brands we found to nearby stores but I am helping you because we reach to stores and confused between lots of products. We don't know what's good and what's bad. So hopefully this will help you.
1. Studio Fix Fluid Foundation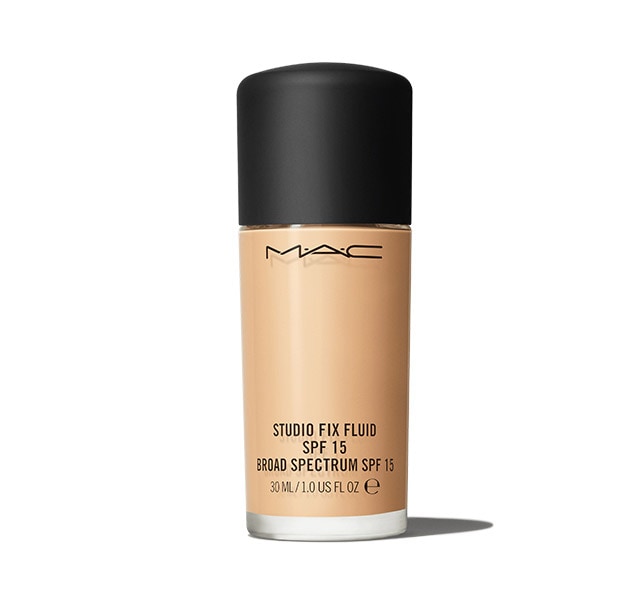 MAC has a lot of foundations, a lot of foundation and it can be extremely adorable and you tried them once and your reaction is like wow!!!!. I am not sure that which one is good for me but this is here for me is the absolute no. 1 must love foundation in my freelance kit. When I say the freelance kit I meant the MAC product I used to use for makeup. So this studio fix fluid is no. 1 because it works in any adverse situation over and over. It incredibly hides your skin patches, acne, dark under eyes, blemishes and, wrinkles. Anything you want to cover up this studio fluid will definitely do that work beautifully. Another thing I love about it is it actually easy to shade out, you can mix it with anything you like with any laminating cream something, moisturizer. It provides a beautiful look with a natural-looking skin. My absolutely most favorite thing about this is underneath flash photography, it looks so fresh and it mixed with the skin color and looks so perfect. So this amazing foundation is of SPF 15 with absolutely amazing results. It lasts for a very long time even you will be looking very fresh until the next morning.
2. Eye Shadow
Another more popular one a pinky color, this is the best eye shadow you never come across. This stuff is like amazing it completely colors up so it's fully opaque. It covers up any capillaries any redness any darkness. You can only lead an eye shadow stick to it like absolute glowing when you use this. It ever lasts all night all day long and just looks actually incredible. Since I started using it probably from 3 years ago now I pretty well have not touched another eye shadow, I promise this is my favorite one. It has a bunch of incredible uses as well. I use this to make up on my nose, I use to cover blemishes. I use it on my up lips, on my chin. You can use it to cover it anything.
3. Pre Long Wear Concealer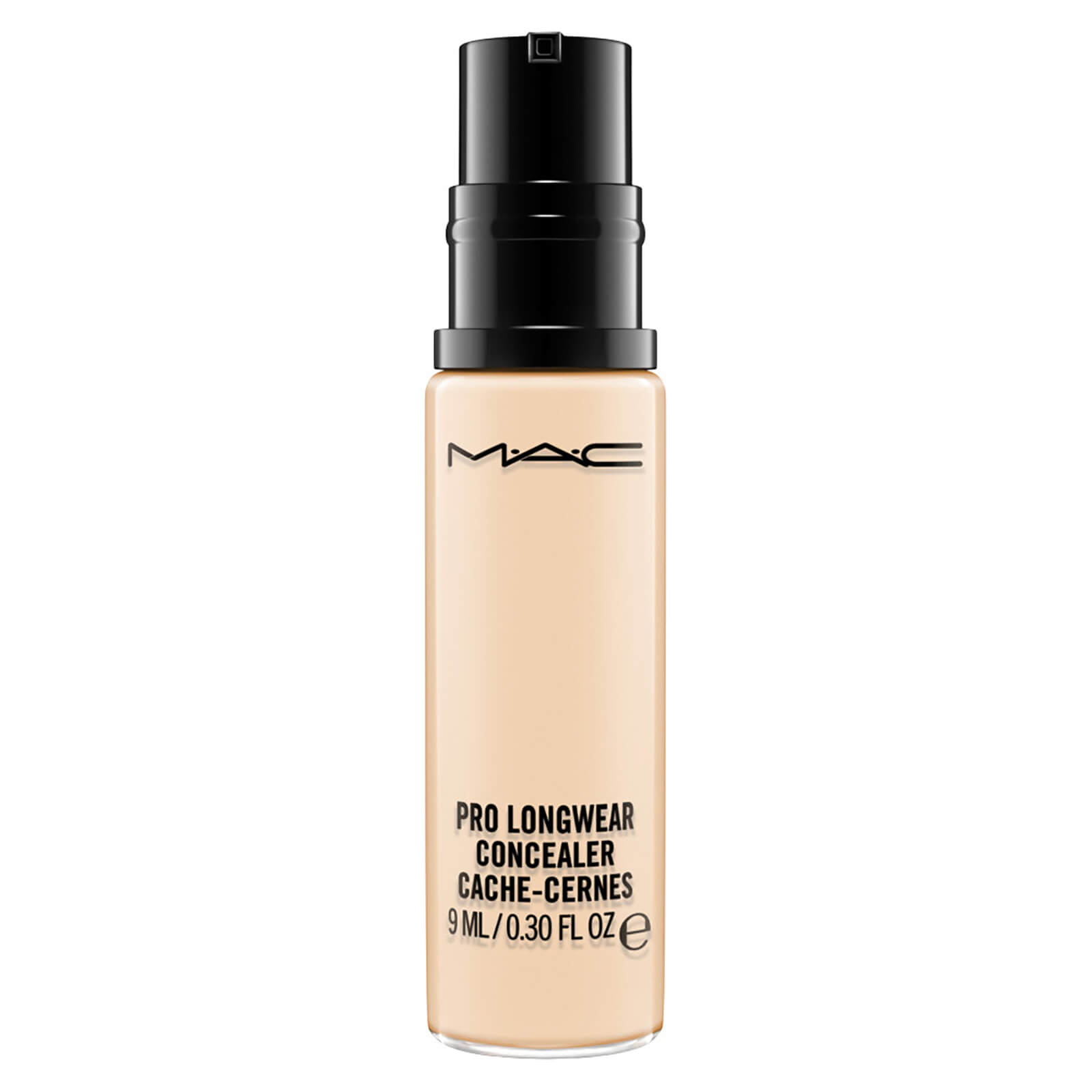 This a kind of best product. I personally think that MAC does coverage best products and this is really really well. This is the prolong wear concealer. This stuff is the merged liquid finished lattice concealer ever. it is also the highest coverage concealer. This stuff is amazing, personally, I prefer to use it with an eye shadow brush. a fluffy brush just like a regular blaming brush for the eyes. I use it underneath the eyes to correct dark under to i use it to give finishing after using eye shadow. You can use it over your face for correcting redness. It is very tiny and tiny comes in use and its very lightweight on the skin. It will not come off if you are traveling to busy in some work. Once you will use it, you will prefer it whenever you put makeup.
4.MAC Lipstick
Matte lipstick for users, it is a little bit creamy. It actually gives a perfect look and looks gorgeous on lips and very comfortable to wear but this shade imparticular and hence it is just MAC's best product. This is well very teddy you probably wear it in any tone whether dark or light. It's gone look pretty on anybody. It just adjusts itself according to the user's skin tone. It also gives incredible looks on dark skin well maybe it looks a little bit browny but looks gorgeous.
5. MAC Blush
Again I must like everything I have mentioned here. This is my most used most loved blush out of probably all of them. Like it is absolutely best at the best. Must like lipstick, I come across a skin tone or you know the colour combination, oily skin, pink skin this suits seriously everybody. This gives beautiful blemishing cheeks color looks very very natural but sometimes it gives you a light color on your face. So people's reaction is like oh my gosh!!!. You will look red, happy, and attractive. This blush gives blushes to your cheeks. People will ask you what's on your cheeks. They will glad to know it. It looks amazing; you just apply it on top of cheeks. It's just beautiful soft natural pink blush color.
Must read: Know Your Skin Type – Types of Skin
So, which one do you prefer or likes the most? Comment Below!!!
Your's Truly
Queen Bees